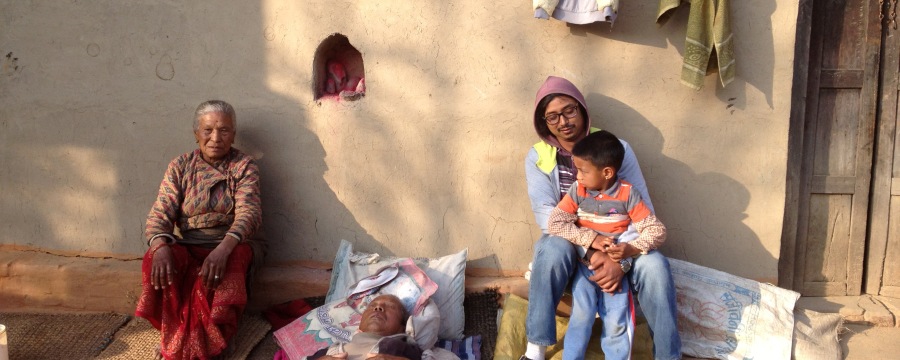 Honeyrenaissance & Export Nepal
Honey Renaissance & Export Nepal has established to support Kusaki-honey in 2014.
We help to export Nepal's natural honey and her handicraft products.
We are always counsious about preserving Nepal's natural beauty and local traditons. We use
business profit to support activities for social sustainability such as--

・Encourage beekeepers for green plantation and in expanding honey production.
・Support wastemanagement in Nepal, and promoting use of ecobags.
Please feel free to contact us.
<Contact>
Kisor Rana Magar:
MAIL: nepal@kusaki-honey.com
PHONE: +977-9818-311-420
Anju Yonekawa:
MAIL: mail@kusaki-honey.com
PHONE: +81-50-3365-4862